A small selection of printed work and personal projects that have made my world more colorful. From book projects, to zines on existential dread and healing/wholeness, and bodies decorated with dessert foods. 
An Exercise in Healing: Volume 1
A zine with musings on destruction, social justice, spirituality as a redeeming breath of escapism, the dystopia of aesthetics, trauma, and the often rock-covered road that is healing.
A children's book I had the pleasure of designing and illustrating about a little witch who learns that embracing her passions confidently and kindly, helps others feel safe to embrace their passions too.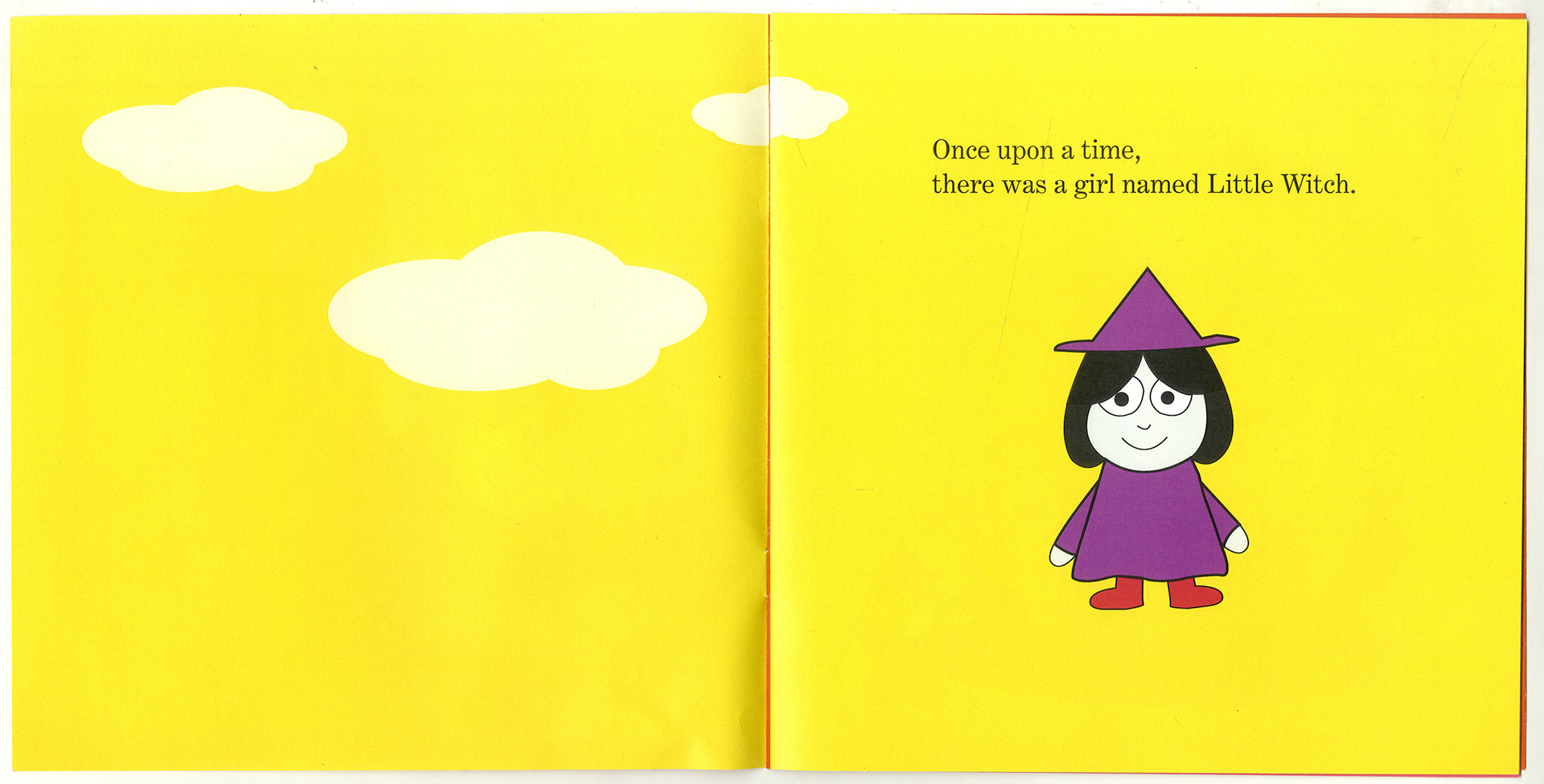 Obsession - 
Always Indulge
I photographed angel boy Thomas High decorating his body with dessert food and put them into a book to materialize a personal obsession, only a selection of the pages are featured here. I hope you can find it in your heart to enjoy these less than perfect scans. Always indulge kindly in your obsessions.
It's Just One Thing After Another
It's Just One Thing After Another is a research project in which 12 wikipedia articles were curated and compiled into a book on love, conceptual art, awe, psychedelic art, mysticism, emotional ecstasy, eros as a concept, illusion, animism, ephemerality, soulmates, and romanticism, with all images and references included.